IN DEV
AN INDEPENDENT FILM COMPANY
B Positive Films has the following projects in development: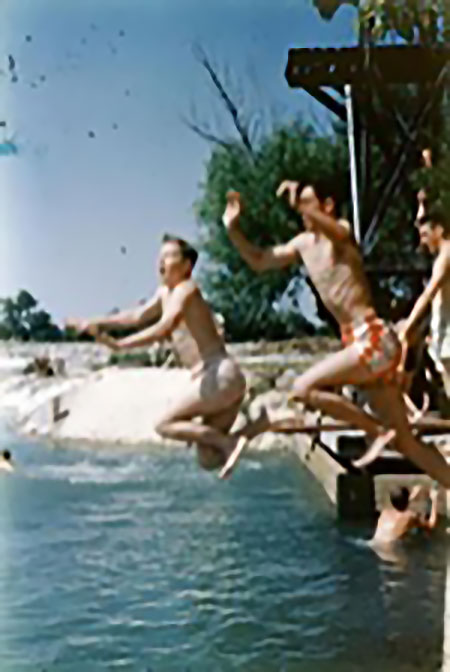 THE GRAND BEND
We all remember that one summer that changed our lives. The Grand Bend is coming of age story of a 14-year-old boy set in the summer 1969.
KITES
"Imagination is the highest kite we can fly" – The journey of self- discovery for an 11 year old Irish boy set in the American Southwest.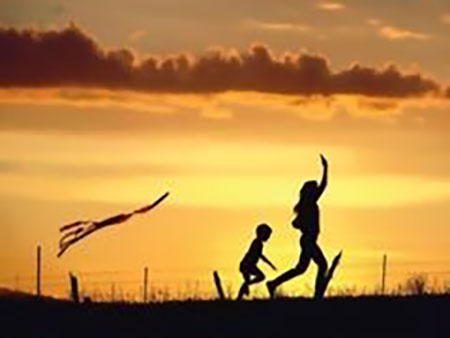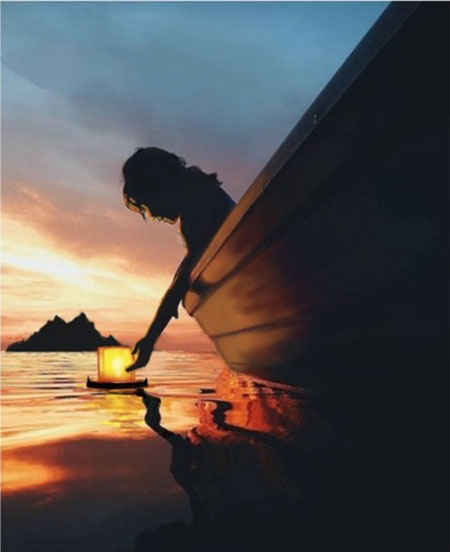 THE NINTH ISLAND
A young woman sailor goes missing in a Pacific Storm but is marooned on an island that doesn't exist only to come eye to eye with the mythical creatures of the South Pacific- the Menuhunes.